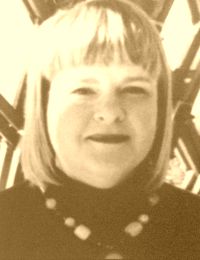 M. Christian Green
Vice President, LWVLA
Christian Green holds degrees from Georgetown University in history and government, Emory University in law and theology, and the University of Chicago in religion and ethics. She has taught at DePaul University, Harvard Divinity School, and the Candler School of Theology. She has been a researcher at the Religion, Culture, and Family Project at the University of Chicago, the Park Ridge Center for the Study of Health, Faith, and Ethics in Chicago, and the Kroc Institute for International Peace Studies at the University of Notre Dame.

She is currently a Senior Fellow and Research Director on Law, Religion and Human Rights at the Center for the Study of Law and Religion at Emory University, an editor of the Journal of Law and Religion, and editor and publications manager for the African Consortium for Law and Religion Studies (ACLAES). Christian is a member of LWV Lafayette and serves as the LWVLA Vice President.